About My Backyard Ice Rink
Purpose
The demand for high-quality ice rinks at economical and affordable pricing has increased globally over the years. People all over the world are realizing how much fun winter sports are, specifically hockey and skating. Many wanted to build their own rinks and needed some technical knowledge and some honest help. Mybackyardicerink.com was founded in 2008.
The purpose of mybackyardicerink and its founders was to provide their technical skills, to share their knowledge and their passion to anyone interested in building their own ice rink...and completely for free!
Sharing
Mybackyardicerink offers the best information, tips, advice and recommendations you can find anywhere on the web about how to build your own backyard hockey rink or backyard ice skating rink. Mybackyardicerink is also your one-stop source for everything you need for building and enjoying your ice rink.
Reputation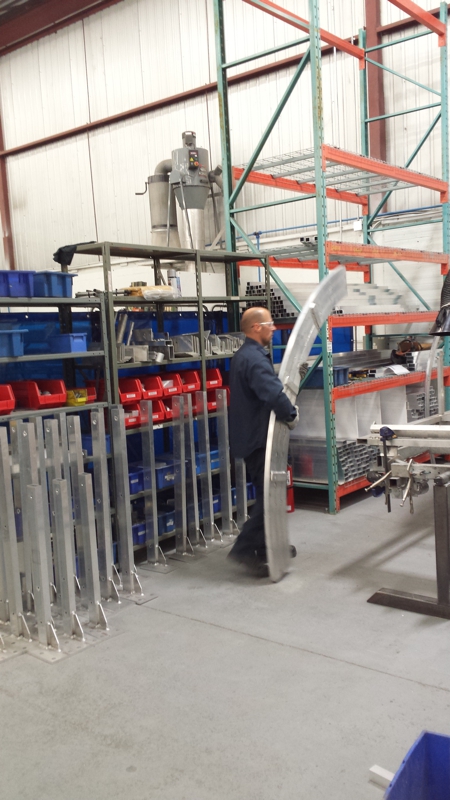 Mybackyardicerink, is now a well-known and distinguished producer, designer, advisor and installer of high quality skating rinks, for residential, community and commercial use. We provide the finest, most aesthetic rinks to anyone who requires the best rinks with the latest technology and at the most competitive prices. Our reputation is very important to us.
Success
Mybackyardicerink is a young company and our dedication to quality, detail, service and competitive pricing from the very beginning has contributed to our rapid growth and success.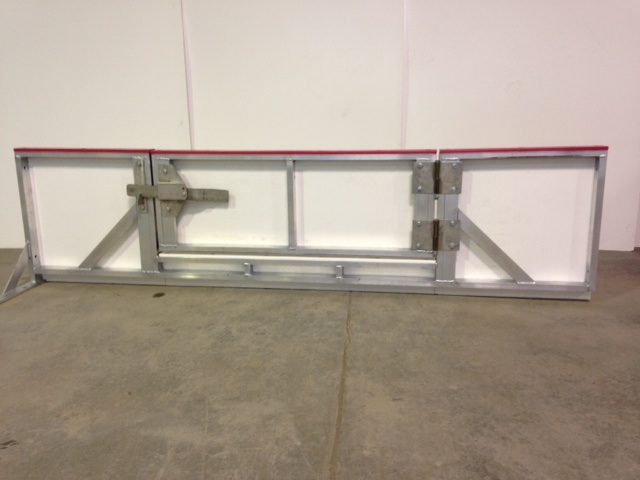 Commitment to Integrity
Mybackyardicerink is committed to integrity. We operate with a strong set of values. We deliver only quality rink products that are safe and reliable to your community, your business and your home. We continuously update our product portfolio to bring to our clients a wide variety of rink products and accessories.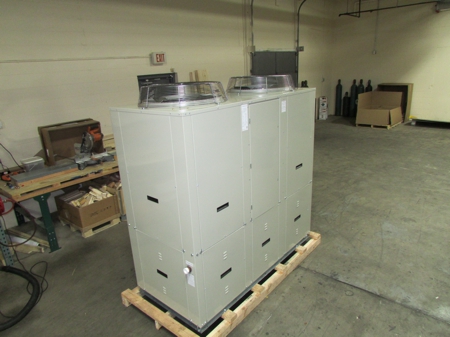 World's Premiere Online Rink Community
The online Social community of mybackyardicerink is very active and helpful. The community is full of creative people connected by a common passion and goal... to share! Help and be helped! Features blogs, forum discussions, video & photo sharing with other rink members!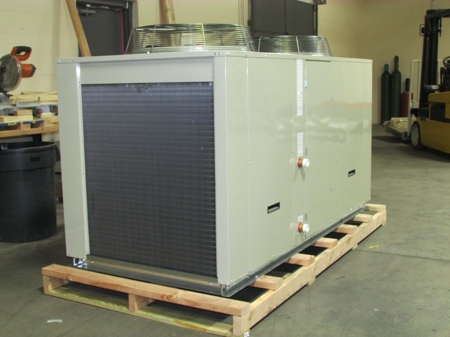 Friendship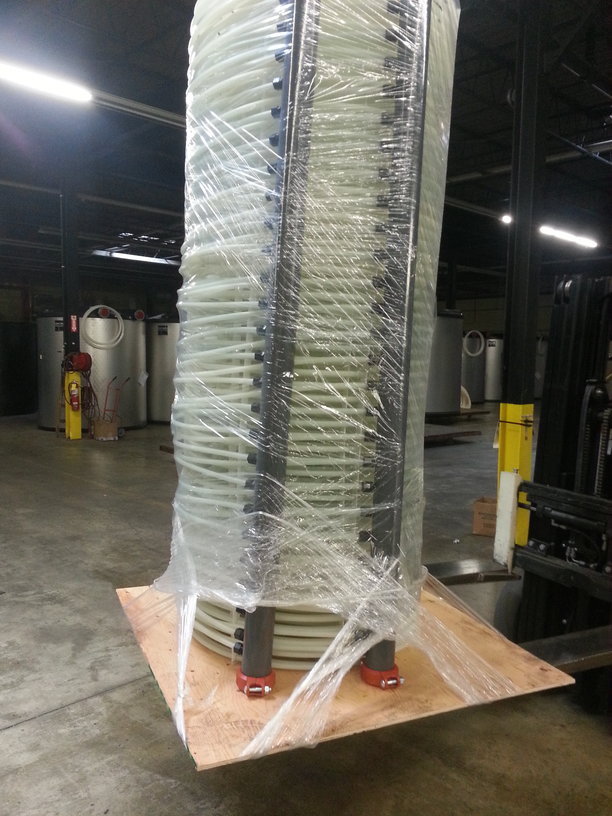 We hope that you enjoy mybackyardicerink and that you continue to share unforgettable moments created with everyone that is part of mybackyardicerink.
Free Periodical mybackyardicerink
Online Rink Magazine (E-zine)

Please subscribe to my online rink magazine, mybackyardicerink.
Keep up to date with the latest information on My Backyard Ice Rink!

Like mybackyardicerink.com?
New!

Comments

people have commented on this site so far...