Ice Rink Piping
Our ice rink piping provides greater heat-exchange surface area than conventional indirect or direct refrigeration piping systems. Extremely uniform ice temperature, with only low pressure drop and low pump-hose power.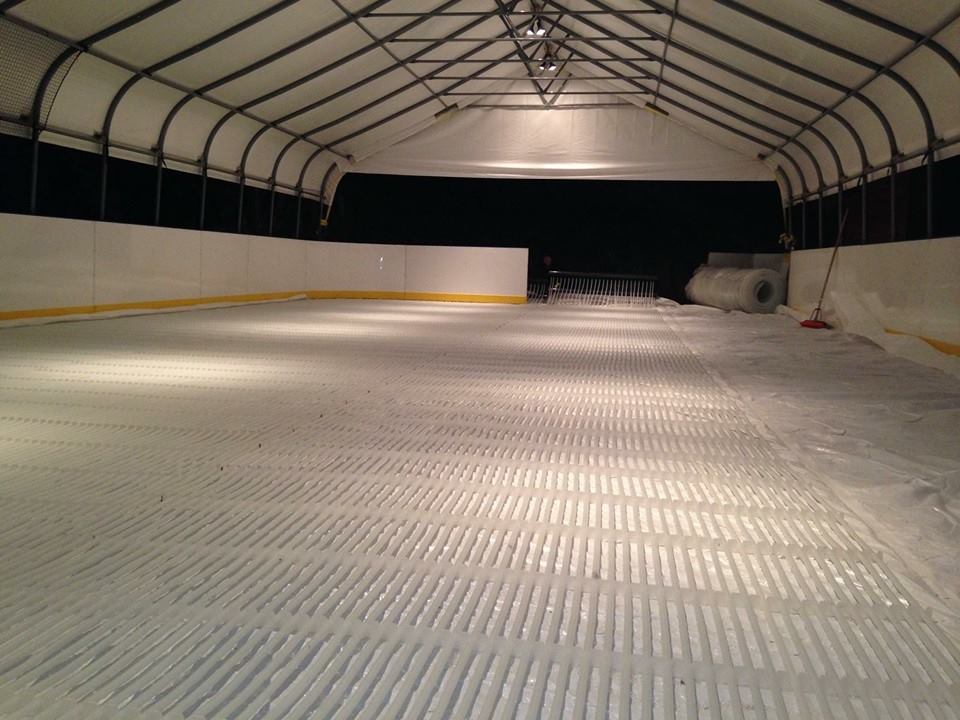 Our piping is excellent for retrofit over old concrete rink floors and provide simple, fast installation in concrete, sand, or bare floor.
evenly spaced tubes
uniformly raised over the rink floor by preinstalled, rigid, plastic spacer strips
flexible for non-standard designs
main header design option
portable by hand
easy to repair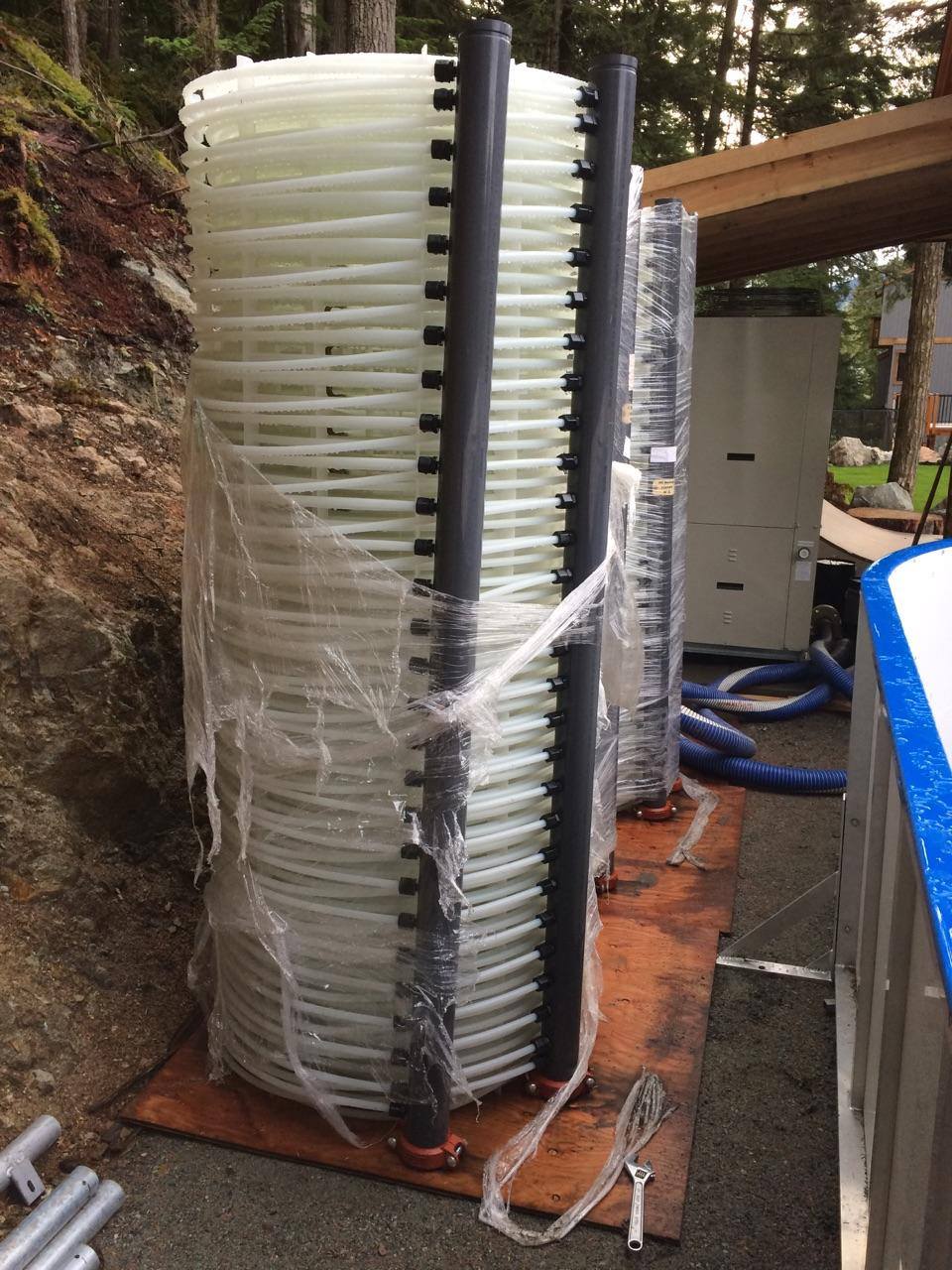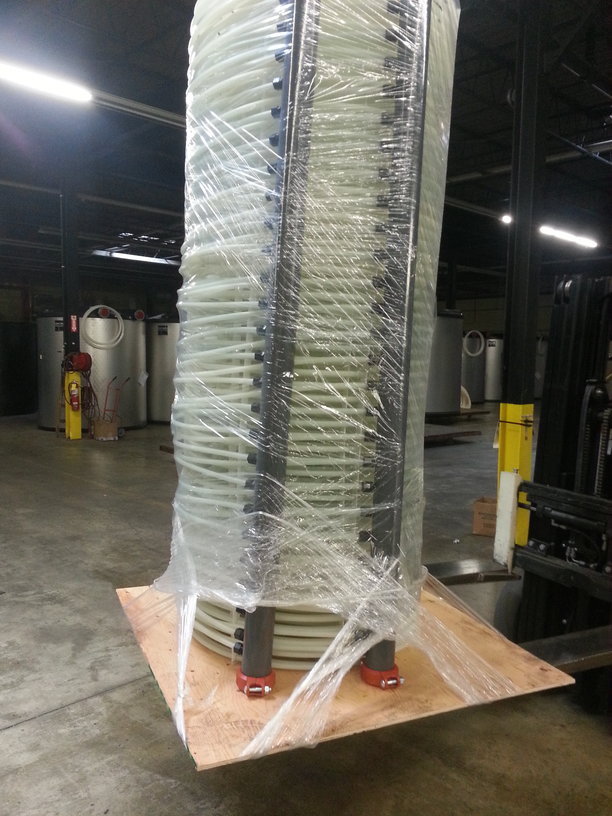 Free Periodical mybackyardicerink
Online Rink Magazine (E-zine)

Please subscribe to my online rink magazine, mybackyardicerink.
Keep up to date with the latest information on My Backyard Ice Rink!

Like mybackyardicerink.com?
New!

Comments

people have commented on this site so far...