Some Of My Favorite Backyard Rink Books For You To Check Out
I have read many backyard rink books and would like to recommend the following books on backyard ice rinks and outdoor skating rinks.
These rink books are truly excellent reads for anyone fascinated with hockey in the true spirit of the game - backyard ice rinks and outdoor skating rinks in general.
If you want to build your own rink, these books on backyard rinks are great resources of information on how to build a rink. Some books provide essays and stories about other people's experiences with their own backyard rink.
They convey the special stories and warm moments of their families during the cold winter weather season spent on their outdoor skating rink.
Through these backyard rink books you will bond with other people of common interest.
Reflections On Backyard Rinks
and Frozen Ponds
by Jack Falla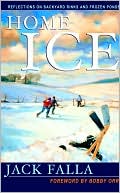 Ice Time
A Tale of Fathers, Sons and
Hometown Heroes
by Jay Atkinson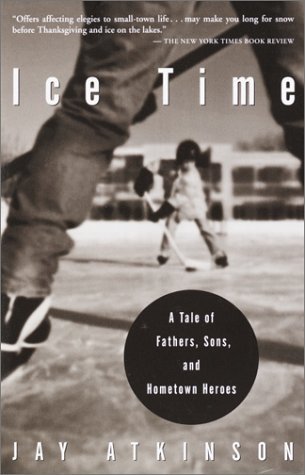 Free Periodical mybackyardicerink
Online Rink Magazine (E-zine)

Please subscribe to my online rink magazine, mybackyardicerink.
Keep up to date with the latest information on My Backyard Ice Rink!

Like mybackyardicerink.com?
New!

Comments

people have commented on this site so far...