Flexible Hockey Goal Pegs and Steel Inserts
We carry flexible hockey goal pegs and steel inserts of great design and made from quality materials.
The ice pegs are flexible enough to allow the hockey goal net to move only when bumped, the net will return to its position.
The hockey goal nets remain on the pegs during normal play play.
With strong impact the goal nets will dislodge from the ice pegs.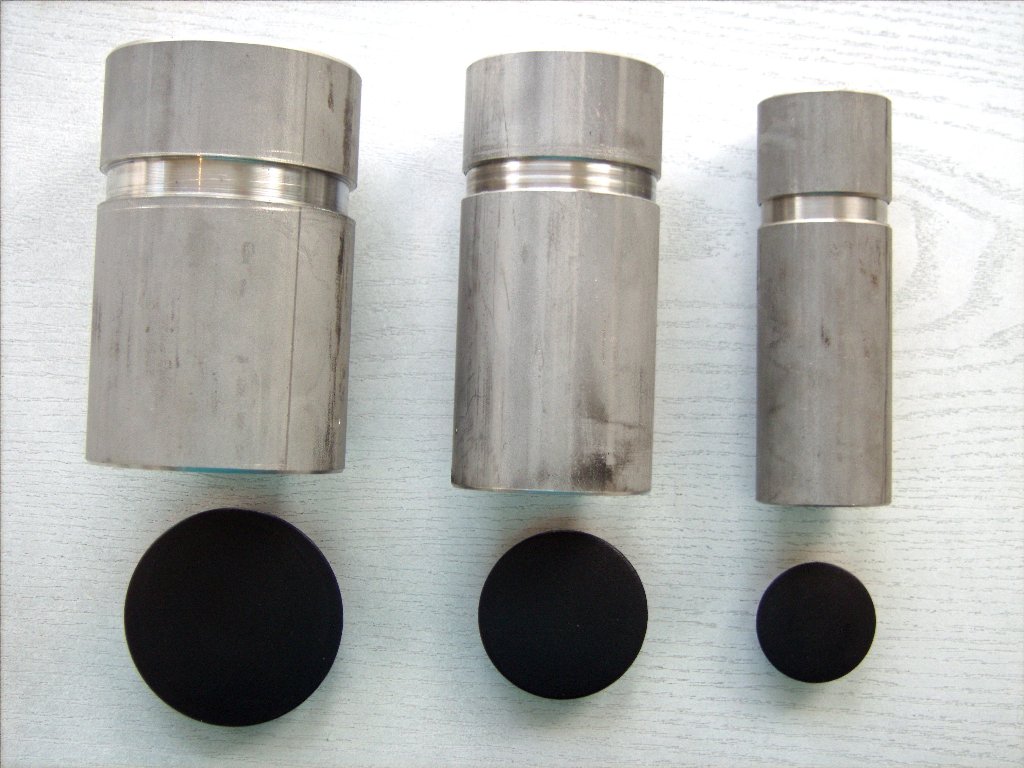 The pegs will prevent serious injury to the player because the net will pop off the pegs.
MBI offers four different sizes of goal pegs.
These ice pegs are excellent for NHL-style hockey goal nets.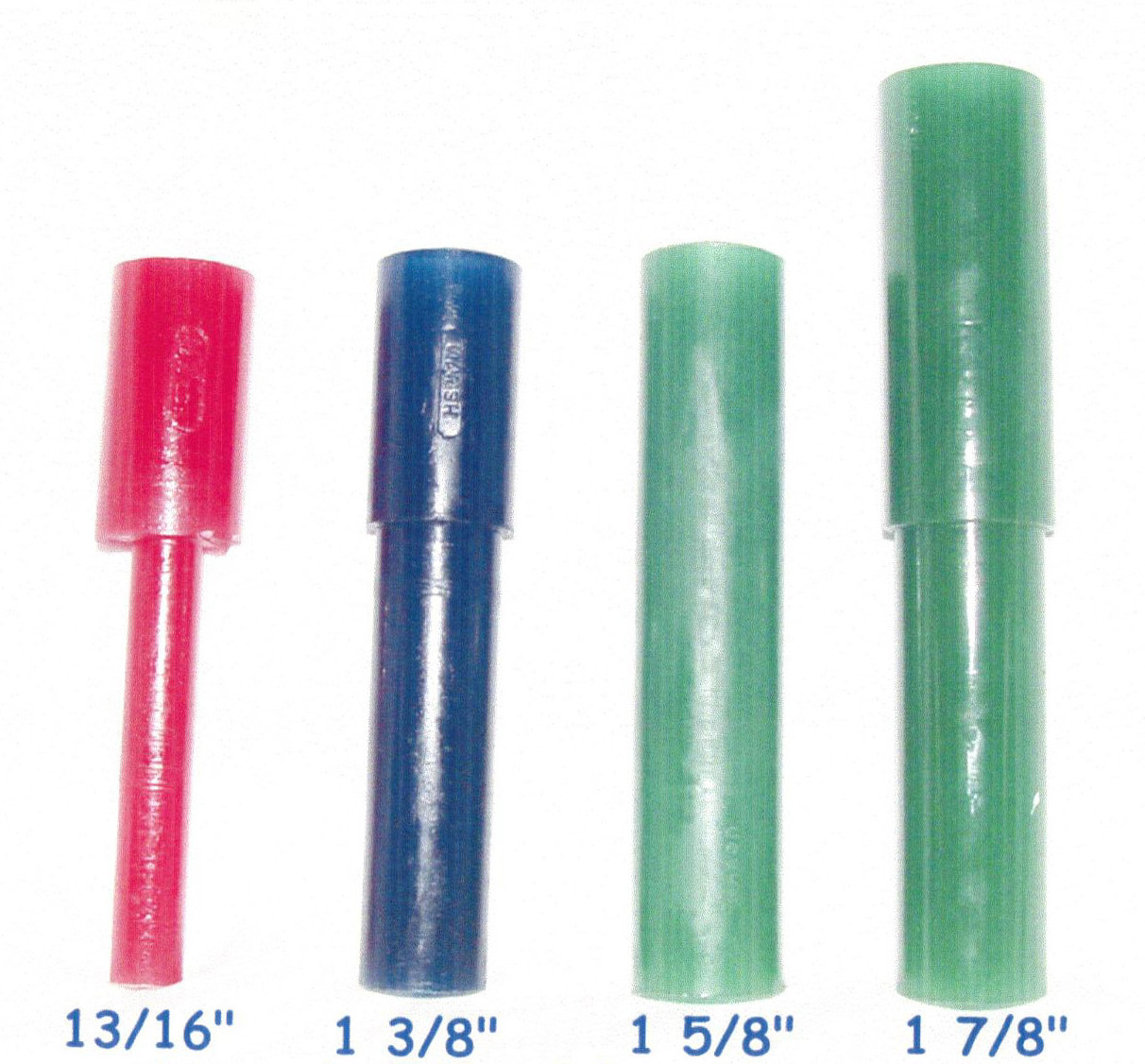 We carry these sizes:
13/16"       AVAILABLE
1-3/8"        AVAILABLE
1-5/8"        AVAILABLE
1-7/8"        AVAILABLE
---
Store:
shop.mybackyardicerink.com
Email:
info@mybackyardicerink.com

Phone:
1-888-927-3423
Toll Free: USA/Canada
*Be sure to include postal or zip code when writing for pricing.
---
Free Periodical mybackyardicerink
Online Rink Magazine (E-zine)

Please subscribe to my online rink magazine, mybackyardicerink.
Keep up to date with the latest information on My Backyard Ice Rink!

Like mybackyardicerink.com?
New!

Comments

people have commented on this site so far...