Residential Portable Refrigerated
Ice Rink in Elmhurst, Illinois
(Western Suburb of Chicago)
Outdoor skating during the warmer months at Elmhurst, Illinois!
Our residential portable refrigerated ice rink has been handled
(from start up to shut down) by professionals...
The quality of the ice rink chiller by MYBACKYARDICERINK is very impressive.
The coils are of great quality and shape. The header systems themselves are great! The rink makes ice very well and from the experience I have, quite quickly.
~ Owner of Rink, Doctor
(Elmhurst, Illinois USA)
Images of Our Equipment Used for This Rink

Portable Ice Rink Chiller Unit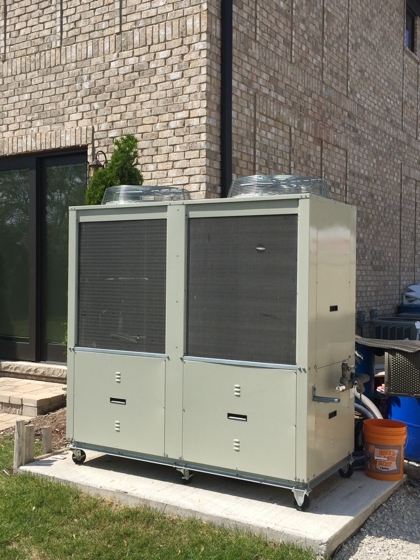 Ice Rink Chiller
Back View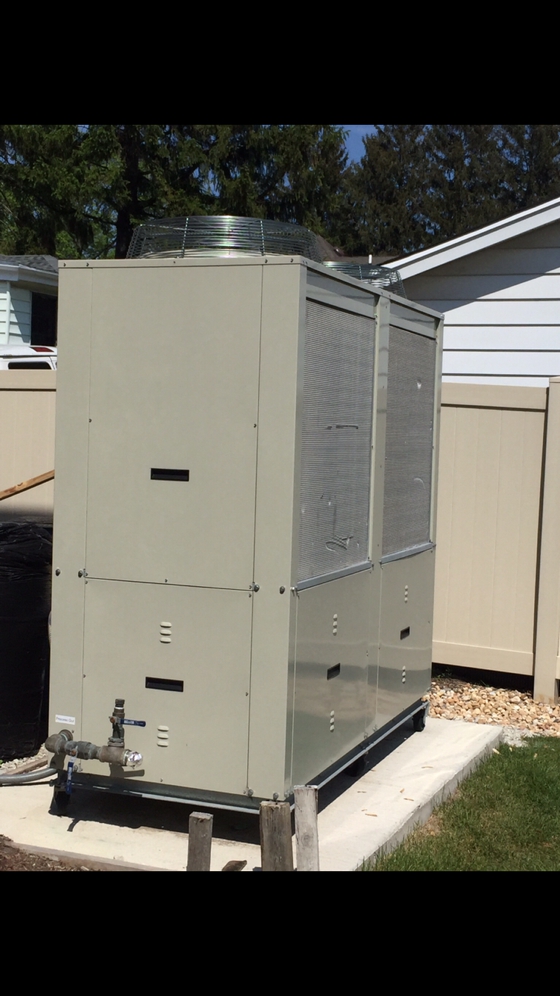 Ice Rink Chiller
Front View
Ice Rink Chiller
Another View of the Front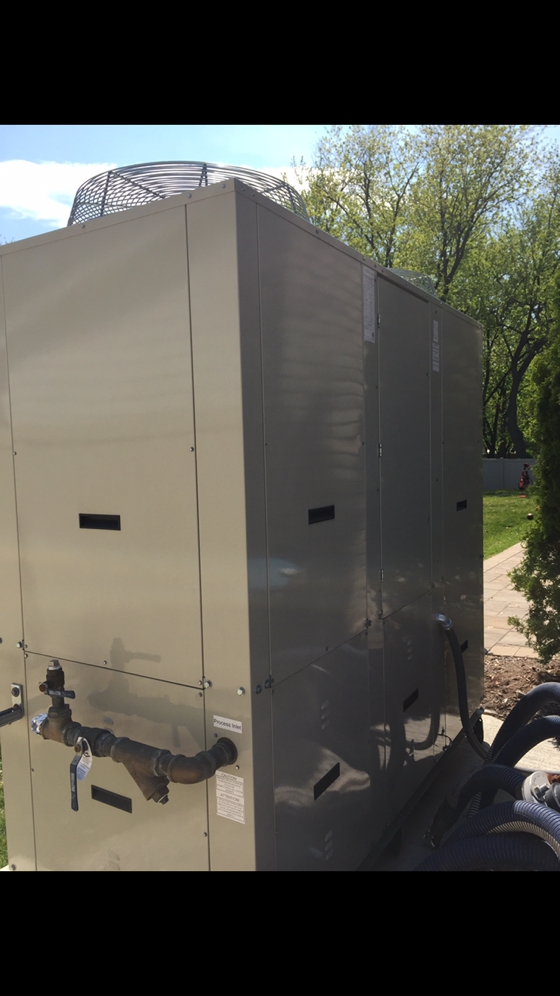 Ice Rink Chiller
Side View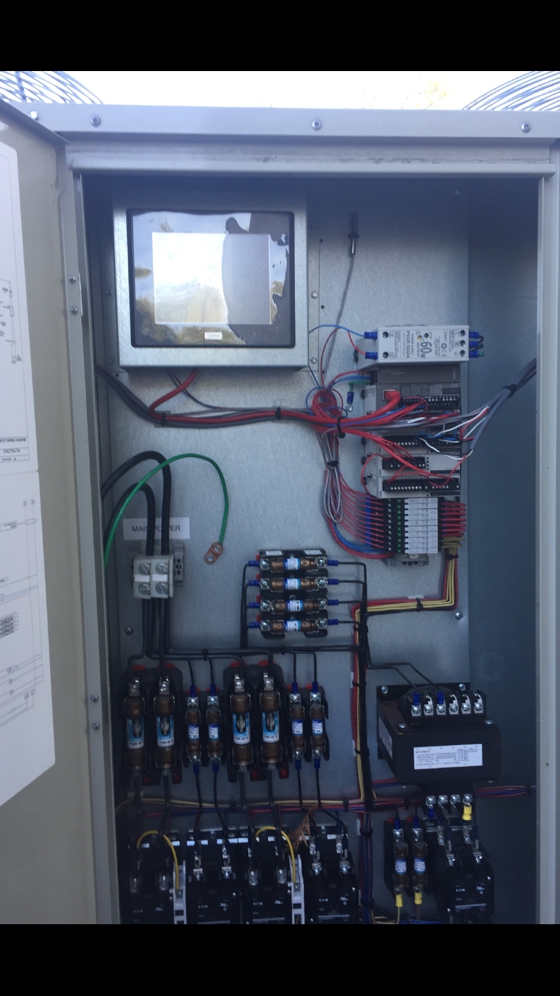 Color Touchscreen PLC Controller
Rollable Ice Rink Piping Coils
---
Contact us for help with your rink!

---
Free Periodical mybackyardicerink
Online Rink Magazine (E-zine)

Please subscribe to my online rink magazine, mybackyardicerink.
Keep up to date with the latest information on My Backyard Ice Rink!

Like mybackyardicerink.com?
New!

Comments

people have commented on this site so far...